Change event distance
Deadline: November 24
Update: the deadline has been changed from November 20 to Sunday, November 24
If you need to change your event distance, such as from the full marathon to the Start to Park 10k, you can do so by logging into your registration profile by November 24 20.
Change your event
Change your race category, such as from full marathon to 10k. (fees apply).
Change your home address
Change your t-shirt size
Change your predicted finish time
Note you cannot transfer your entry to another person.
STEP BY STEP INSTRUCTIONS
Click Here to get to the public search
Public Search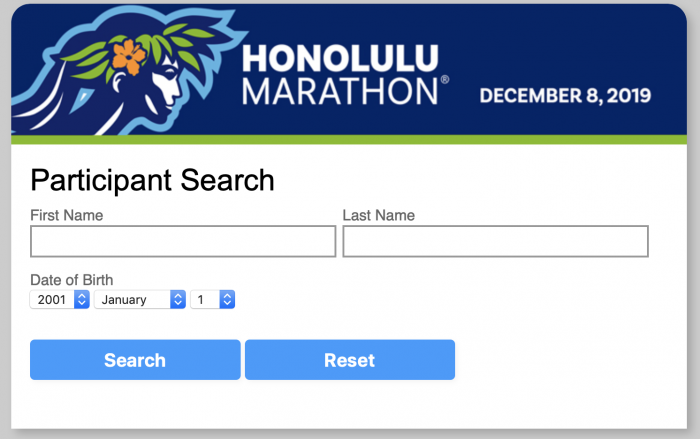 2. Enter your name and date of birth
3. Enter the Verification code you recieved in your confirmation email. Sent from info@flpregister.com. The verification code is at the end of the email.

By News Team